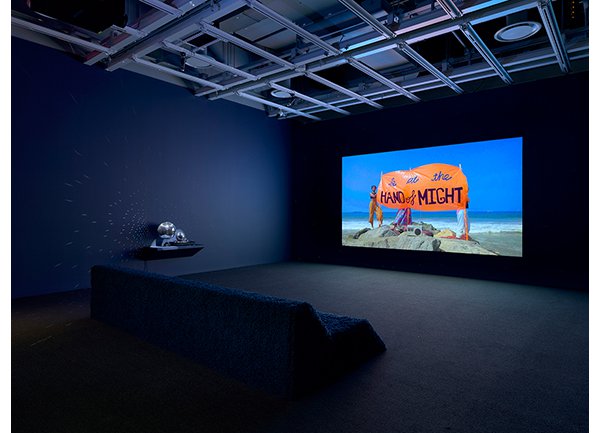 Cauleen Smith Interviewed in Art in America
June 19, 2020
CHICAGO – Cauleen Smith on how art facilitates protest and introspection.
"I don't understand artmaking without public space. When the Covid-19 shelter-in-place policy began and exhibitions were shut down, I was in crisis. Why bother making art if it's only going to be experienced online? Yet people are out in the streets risking their lives to protest, and they need artwork that receives and shelters them. We can't have a revolution without the grounding of art and culture. The Black Lives Matter protests really changed my idea of what public space can do and how we can invite institutions to change the way their spaces are used." says Smith.
Click here for the full interview.