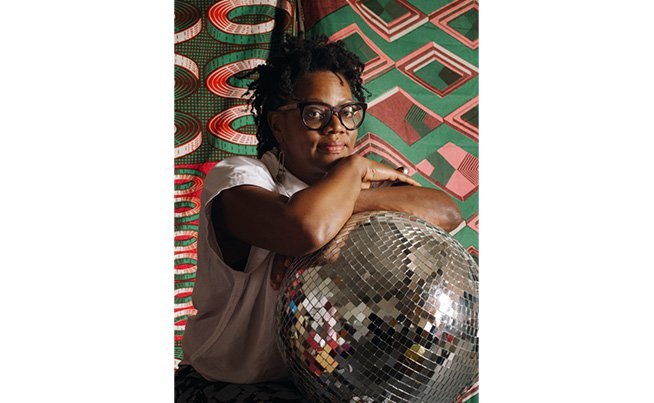 Cauleen Smith Interviewed in Hyperallergic
Aug. 19, 2020
LOS ANGELES – Cauleen Smith was interviewed by Hyperallergic for a series spotlighting some of the great work coming out of Los Angeles.
Discussing her work's inspiration, Smith states "I start with things I love. Whether it's a person, music plant, book, place, or structure — I try to deeply understand those things, I try to really see and hear them. Sometimes I have to make something, in order to move closer to understanding. As I do this, a body of work begins to emerge. A video, a drawing, an event, a recording, a broadsheet, a thread on the IG, whatever … For me, it's always about having more questions. Having said that though, I'm not terribly interested in offering correct answers or directives. People want that stuff, we all want answers and the dogma to tell us how to doing right thing, but I think just offering space is also very generative."
Click here to read the full interview.