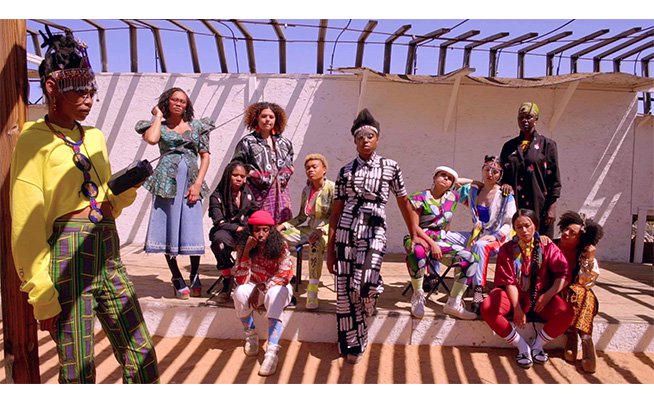 Cauleen Smith's Mutualities Featured in The New York Times
Sept. 9, 2020
NEW YORK – The Whitney reopens with 3 powerhouse shows, including Cauleen Smith: Mutualities.
Siddhartha Mitter writes, "The sumptuous 22-minute film "Sojourner" anchors this presentation of recent work by the Los Angeles-based artist Cauleen Smith, on view through Jan. 31. Though made in 2018, it's a perfect piece to provide solace, perspective and inspiration amid the fraught situation of America today"
Click here to read the full interview.