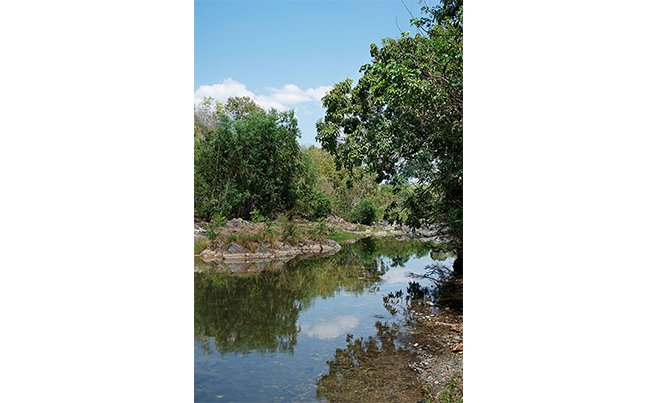 David Hartt Featured in the Art Newspaper
Aug. 18, 2019
ELKINS PARK, PA – David Hartt: The Histories (Le Mancenillier) featured in the Art Newspaper.
Nancy Kenney writes, "Sound is a crucial element of the installation: to weave an immersive environment, Hartt invited the Ethiopian pianist Girma Yifrashewa to make new recordings of Gottschalk's music that will serve as a score for the exhibition. The Haitian-born baritone Jean Bernard Cerin has organised a series of five live performances on select Sundays that draw on Jewish and Caribbean musical traditions."
Click here to read the full article.