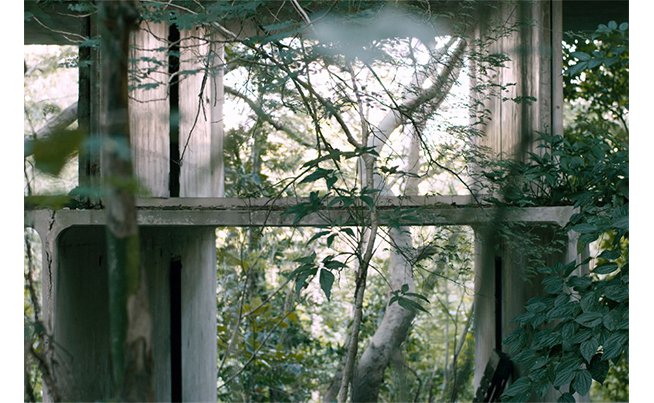 David Hartt: in the forest Reviewed in Architect Magazine
Oct. 18, 2017
CHICAGO – Artist David Hartt created an exhibition exploring the stopped housing experiment, currently on view at Chicago's Graham Foundation.
Sara Johnson writes, "The new exhibition "In the Forest" at Chicago's Graham Foundation examines this stopped housing experiment. Artist David Hartt, an assistant professor of fine arts at the University of Pennsylvania School of Design, explores Habitat Puerto Rico with sculpture, photographs, plants, objects, sound, and a film—all of which Hartt produced himself—showing the project's original and alternate sites and how the remnants had survived decades after construction ceased."
Click here for full review.