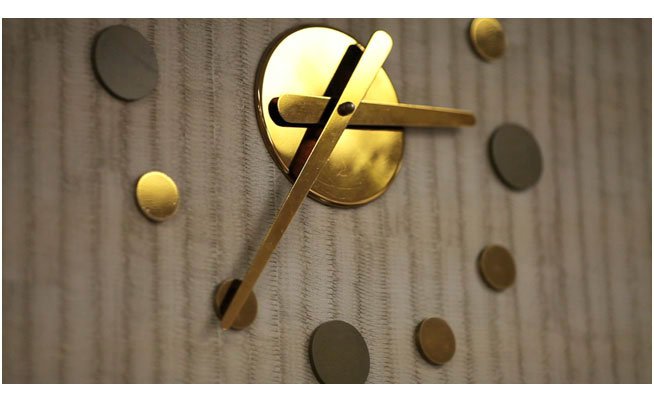 David Hartt Stray Light at the Studio Museum in Harlem
March 8, 2013
NEW YORK – Opening Thursday, March 28 at the Studio Museum in Harlem, David Hartt: Stray Light is a presentation of color photographs, sculptures and a video installation by Chicago-based conceptual photographer David Hartt (b. 1967) reflecting on the iconic headquarters of the Johnson Publishing Company in downtown Chicago.
The eleven-story Modernist building on South Michigan Avenue was home to Jet and Ebony magazines since its design in 1971. The building was heralded as the first major downtown Chicago building designed by an African-American architect since the eighteenth century. In the case of the Johnson family and its legacy, Hartt looks to the intersection of the publisher's ideals and values, the style and aesthetics embodied by the site and the lasting cultural impact of the magazines.
David Hartt: Stray Light was organized by the Museum of Contemporary Art Chicago, where it was curated by Michael Darling, James W. Alsdorf Chief Curator. Support for this exhibition is generously provided by the Chauncey and Marion Deering McCormick Family Foundation. The presentation at The Studio Museum in Harlem was organized by Thomas J. Lax, Assistant Curator.
The exhibition runs through June 30, 2013.
——————————————————————————————————————-
Stills from David Hartt, Stray Light, 2011, HD video, 12 minutes, 12 seconds (above)
Installation shots (below)