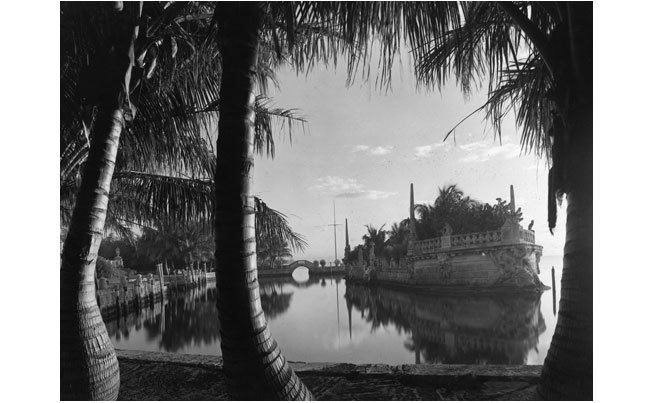 Josiah McElheny in conversation with Lynne Cooke
Nov. 14, 2013
PORTLAND – This weekend artist Josiah McElheny speaks with writer and curator Lynne Cooke in conjunction with his artist project at Zena Zezza.
On Friday, November 15 at 6pm at the University of Oregon, Eugene Campus
INSIDERS / OUTLIER: The professional and self-taught artist in the United States in the modernist era: Lecture by Lynne Cooke with interlocutor, Josiah McElheny
On Saturday, November 16, from 1–4pm at the Lumber Room, Portland
INTERIORS: Josiah McElheny and Lynne Cooke
1-1:45pm: Josiah McElheny, Artist Lecture
2:00-4:00pm: Interiors: Josiah McElheny and Lynne Cooke
Josiah McElheny and Lynne Cooke have long had conversations on subjects of cultural history, exhibition display and aesthetics. Within the space of the exhibition, "If you lived here, you'd be home by now" at the Bard Hessel Museum of Art, Cooke and McElheny each brought a quote as a starting point to their conversation, "Dialogue," now published in the book Interiors. Within the context of the lumber room and its history as the domestic space of art collectors—Josiah McElheny's Artist Project Season provides a unique situation for an expanded conversation on "Interiors."
Josiah McElheny is an artist based in New York City. A sculptor, performance artist, writer and filmmaker, McElheny's work draws on his interests and research into the history of glass, modernism, the evolution of museological display, Enlightenment philosophy and early twentieth-century theories of utopia and the "Big Bang." In 2012 and 2013, his work was the subject of two major survey exhibitions at the Institute for Contemporary Art in Boston and at the Wexner Center for the Arts in Columbus. He has written for Artforum and Cabinet, and is a contributing editor to BOMB. Since 2001 he has been a senior critic in sculpture at the Yale School of Art and is the 2013 Teiger Mentor in the Arts at Cornell University. In 2006 Josiah McElheny was awarded a MacArthur Fellowship.
Lynne Cooke is Andrew W. Mellon Professor at the Center for Advanced Studies in the Visual Arts, National Gallery of Art, Washington, DC. She served as chief curator and deputy director of the Museo Nacional Centro de Arte Reina Sofia in Madrid from 2008 to 2012 and as curator at Dia Art Foundation from 1991 to 2008. In 1991, Cooke co-curated the Carnegie International, and she has helmed numerous major shows since, including the 10th Biennale of Sydney (1996), "Island Universe" with Josiah McElheny at the Reina Sofia (2009) and the traveling exhibition "Rosemarie Trockel: Cosmos" (2012). She has written for Artforum as well as for numerous exhibition catalogues. Cooke was on the faculty at the Center for Curatorial Studies at Bard College from 1996 to 2008.
Zena Zezza is a project directed by Sandra Percival, located at the Lumber Room (419 NW 9th Avenue) in Portland, Oregon. More information available on Zena Zezza's website here.
Image: Josiah McElheny, The Light Club of Vizcaya—A Women's Picture, 2012, film still.