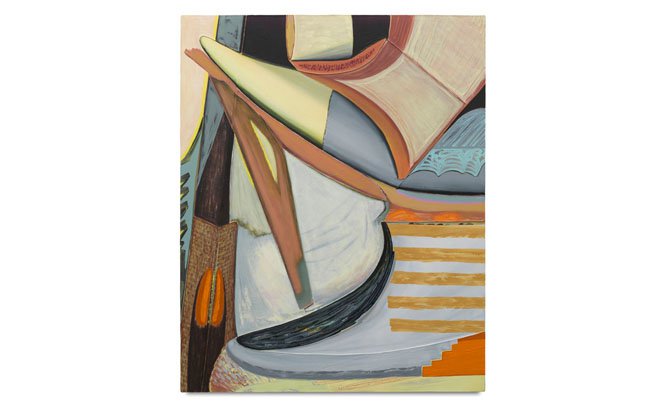 Magalie Guérin curates a portion of "With a Capital P: Selections by Six Painters"
May 4, 2019
CHICAGO – Congratulations to Magalie Guérin on being one of six curators of the exhibition "With a Capital P: Selections by Six Painters" at the Elmhurst Art Museum.
Guérin will also have work in the exhibition. The exhibition opens May 11th and will be open through August 25th.
Click here for more information.