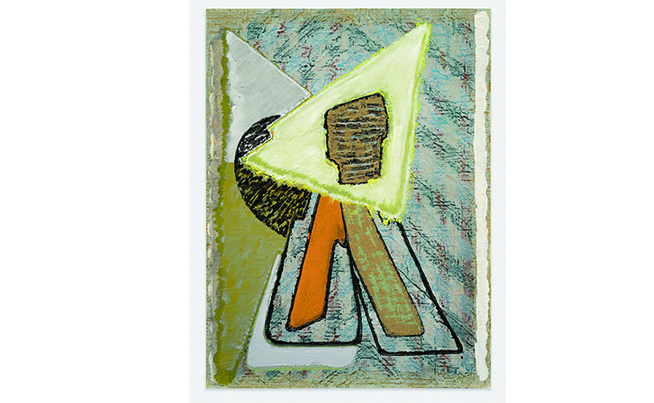 Magalie Guérin exhibition, A Bow Down, opened at Galerie Nicolas Robert
Nov. 30, 2020
Montréal- Galerie Nicolas Robert opened Magalie Guérin – A Bow Down, an exhibition of new works.
A Bow Down is the second exhibition of Magalie Guérin with Galerie Nicolas Robert. Initiated during the lockdown last spring, this new series sets itself apart from her practice with a new, more direct and instant approach, made possible through the use of paper.
Click here for more information.