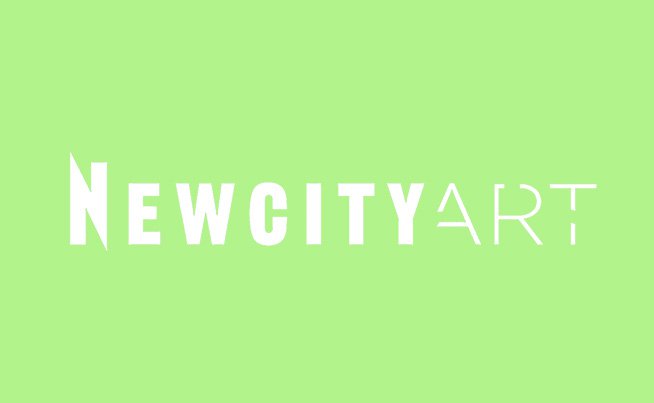 Margot Bergman, Diane Simpson and Karl Wirsum listed as Newcity's Art 50 2020: Chicago's Artists' Artists
Sept. 9, 2020
CHICAGO – Congratulations to Margot Bergman, Diane Simpson and Karl Wirsum on being listed as Newcity's Art 50 2020: Chicago's Artists' Artists.
It's always daunting to come up with the top fifty artists' artists in Chicago, a city flush with creatives and makers dedicated not only to their craft, but to the sustainability and strength of the art community as a whole. Thus it should come as no surprise that so many artists on this year's list are also teachers and educators, or devotees to social practice, or curating or activism. At a time when folks around the world are calling on art institutions to do better, to practice radical inclusivity, to listen hard and educate themselves, to center the voices and experiences of those too often marginalized by race, gender, age, sexuality or ability, this list is a testament to the multiplicity of people making art in our city. There is no singular narrative of Chicago art, nor should there be. (Kerry Cardoza)
Click here to view the full list.