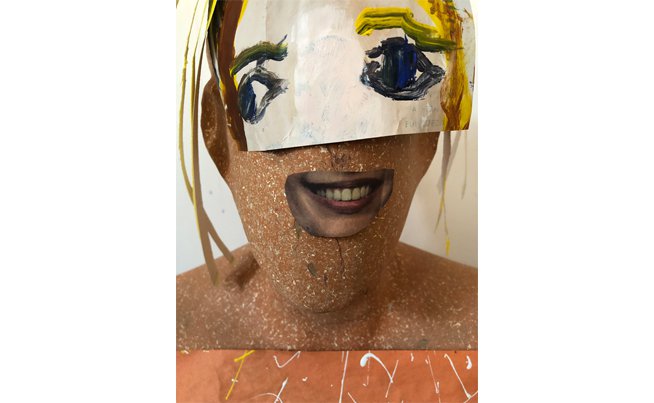 Margot Bergman Solo Exhibition Reviewed by Roberta Smith
Aug. 8, 2019
NEW YORK – Margot Bergman's solo exhibition Family Album was listed by Roberta Smith as "What to see right now" in NYC.

Smith states, "Mrs. Bergman's exclusive subject continues to be the human face, usually female, and the way emotions can ripple subtly across it."
Click here to read the full article.